Fitchie Creek Bridge Replacement Project
In the spring of 2013 the Road District was tasked with replacing the bridge that carries Nesler Road over Fitchie Creek. The Road District has moved forward through the first phase of engineering into the second phase which began last month. We are looking at a target letting date of September 2016 and construction date of the spring of 2017. The Road Districts Hard Road Tax funds will not be used in the construction of this bridge. We have funded this project with Federal Highway funds and Motor Fuel Tax funds. 80 percent of the bridges total replacement costs will be covered by using Federal Funds. We will be posting more on this page as time goes on and the actual bridge construction gets closer.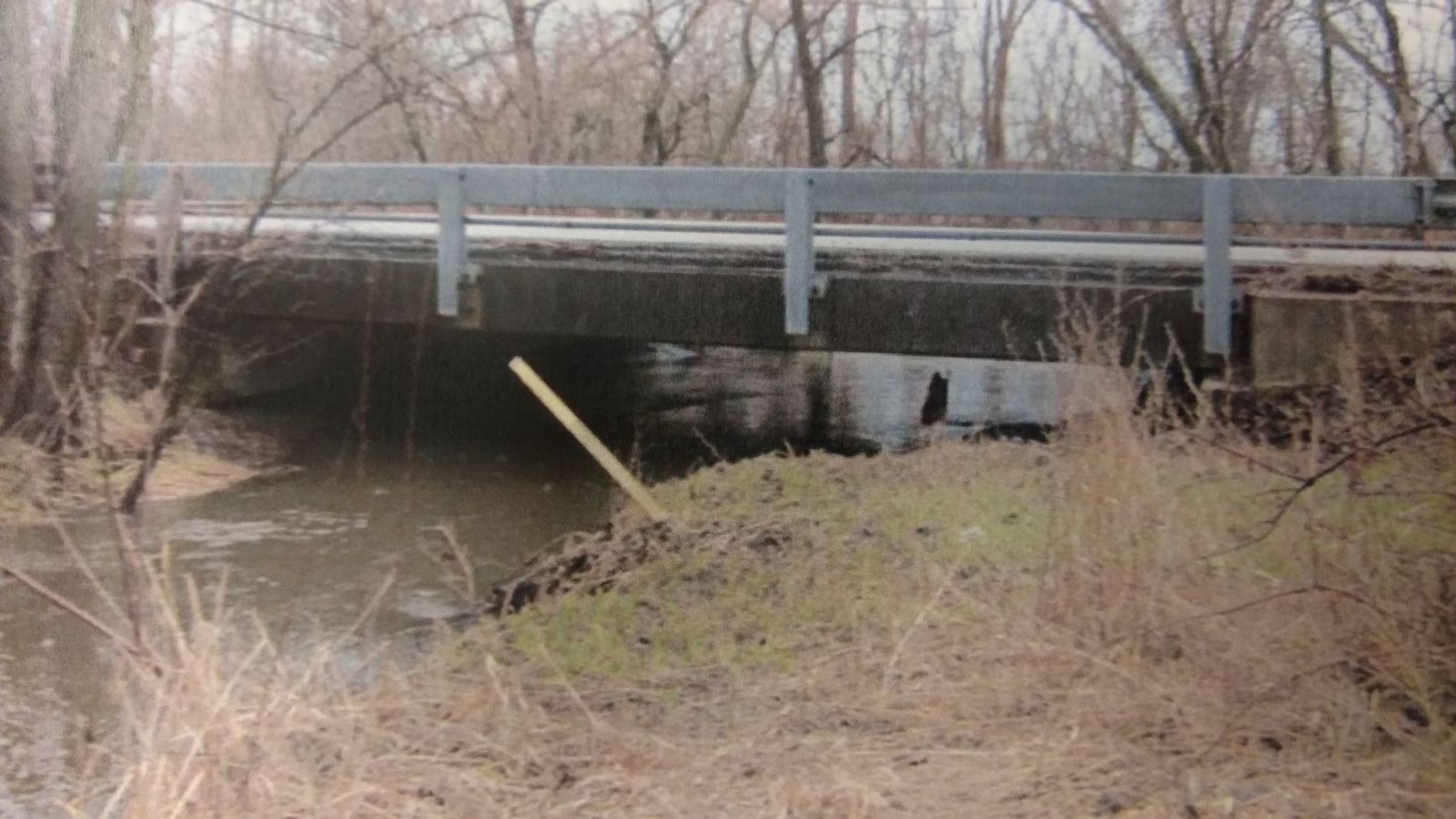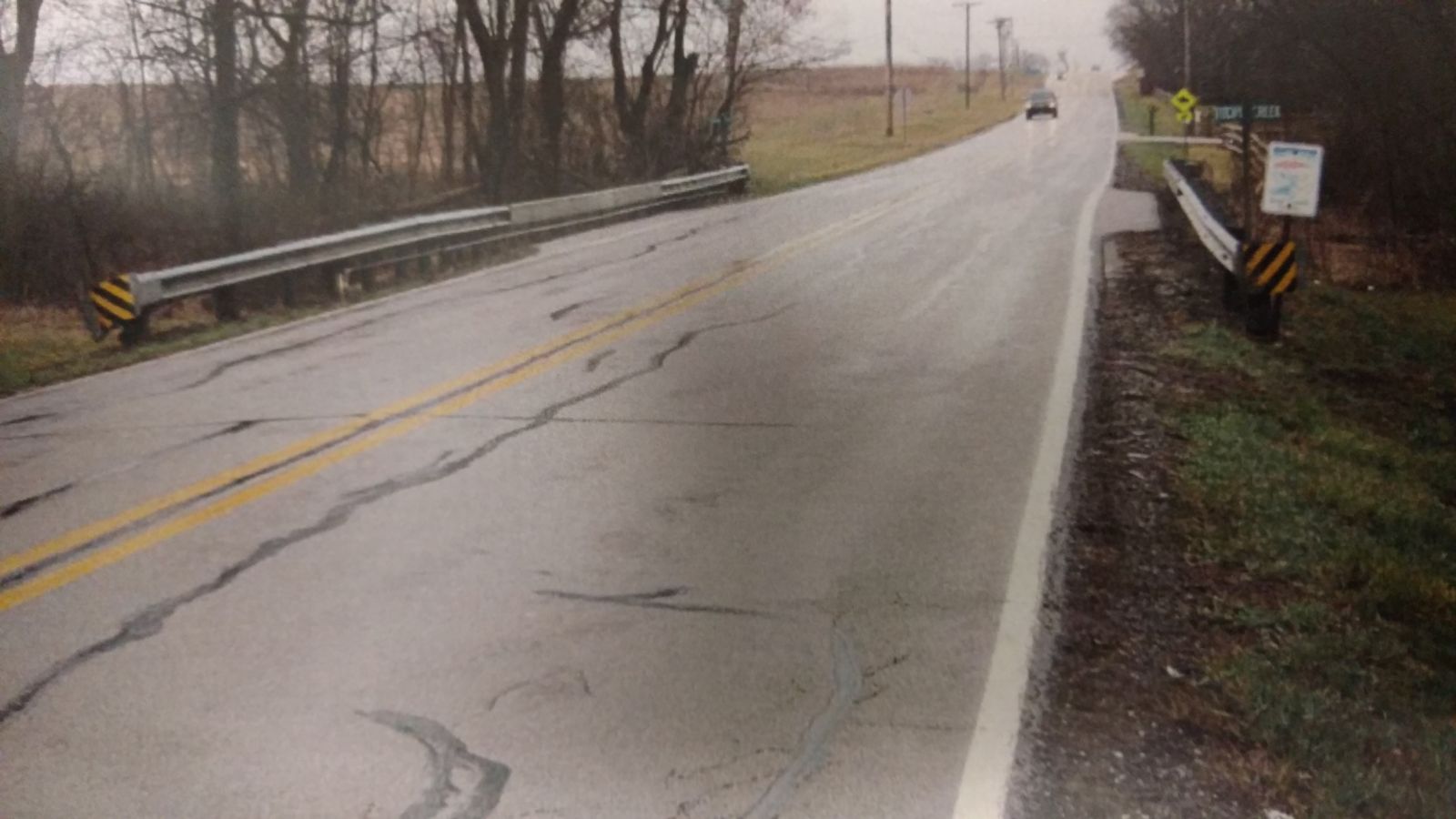 TIMELINE FOR THE REPLACEMENT OF FITCHIE CREEK BRIDGE
PHASE 1 COMPLETED 1/10/16

PHASE 2 COMPLETED 9/06/16

PHASE 3 APPROVED BY I.D.O.T. TO PROCEDE WITH CONSTRUCTION ENGINEERING.

LETTING FOR CONSTRUCTION WILL TAKE PLACE 9/16/16

THE ROAD DISTRICT SHOULD KNOW IN 75 DAYS OR LESS WHO THE LOW BIDDER WILL BE.

DUNNETT BAY WAS THE LOW BIDDER AT $727,790.56. THEY WERE QUITE A BIT LOWER THAN THE ESTIMATE ($879,704.50) AND OTHER BIDDERS.

TENTATIVE SCHEDULE FOR CONSTRUCTION IS LATE SPRING EARLY SUMMER 2017.

Nesler Road will be closed from March 1st to September 10th. This is a construction window for the replacement of the Fitchie Creek Bridge. We are looking for a three month closure but have to allow for delays in the construction process. The detour routes are being posted and will be displayed when the closure nears its start date. A map of the posted detour for this project will be posted on this website as soon as the state finalizes it.

3/8/17 All forestry work is done , silt fence has been installed and they are in the process of removing bridge rail and gaurd rail for repurposing with the Highway Department.