Plato Township: Planning the Future, Preserving the Past
The rural tradition of our township endures, side-by-side with growth and development.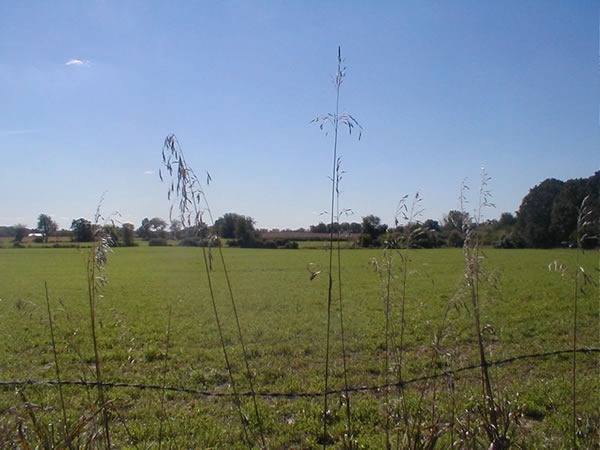 Founded in 1835, Plato Township's 36 square miles includes rolling farmland, country roads, and town centers, as well as residential subdivisions and commercial development.
Past and Present:
Plato Township began in the 1800's as a quiet farming community with approximately 200 residents. Today, Plato is a bustling suburban hub of northern Illinois.
The Future:
The spirit of our community is its people. Today, Plato's residents and elected officials are working together to preserve its heritage while preparing for tomorrow. We invite both new and long-time residents to join us in building Plato's future.
June 27 FREE Curbside Electronics Waste Pickup

Member Tim Maroder, May 31

On Tuesday, June 27th LRS will be collecting household electronic waste. Plato Township board has negotiated with LRS to provide FREE electronic waste pickup curbside for all unincorporated Plato Township residents.
*LRS will pick up from your home as opposed to annual drop-off event at the park
*A request is required by email (preferred) or by calling LRS
*No charge for Plato Township residential ... (Full Story)




LEGAL NOTICE

Member Larry Trainor, May 15

LEGAL NOTICE
The Board of Trustees of Plato Township will hold public hearings in regards to the Budget and Appropriation Ordinances for Plato Township and Plato Cemetery District. These hearings shall be held on June 27, 2023, at 6:15pm at the Township Hall located at: 10N924 Rippburger Road, Plato Center, Illinois 60124 Copies of the tentative Ordinances are available for review at the above ... (Full Story)




Spring Shred n' More When: Saturday, April 29, 8am - noon

Member Larry Trainor, April 19

Spring Shred n' More

When: Saturday, April 29, 8am - noon

Where: Kane County Circuit Clerk, 540 S. Randall Rd., St. Charles (a.k.a. "old Montgomery Ward")​

What: Free document shredding! Please see our "Ready, Shreddy, GO!" information to prepare for the event. We will also be collecting latex paint and aerosols - please fees for these items at the bottom of the page. We will also be accepting ... (Full Story & Photos)

Your feedback is important to us! Feel free to sign the guestbook.