Plato Township: Planning the Future, Preserving the Past
The rural tradition of our township endures, side-by-side with growth and development.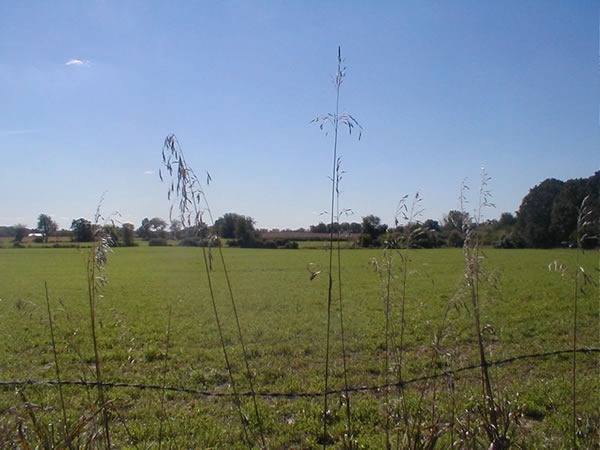 Founded in 1835, Plato Township's 36 square miles includes rolling farmland, country roads, and town centers, as well as residential subdivisions and commercial development.
Past and Present:
Plato Township began in the 1800's as a quiet farming community with approximately 200 residents. Today, Plato is a bustling suburban hub of northern Illinois.
The Future:
The spirit of our community is its people. Today, Plato's residents and elected officials are working together to preserve its heritage while preparing for tomorrow. We invite both new and long-time residents to join us in building Plato's future.
Mosquito abatement in Plato Township

June 11

The Township has contracted with Clarke to spray for mosquitos this summer as part of its mosquito abatement program. The first spray application for mosquito control is scheduled for the week of the 15th. The exact day will be posted on the website as soon as Clarke notifies the Township of the date. Clarke has an 800 number and a portal on their website so residents may sign up for personal notifications ... (Full Story)




BULK ITEM COLLECTION RESUMES IN PLATO FOR DC RECYCLING SYSTEMS CUSTOMERS

May 28

BULK ITEM COLLECTION RESUMES

Plato Township residents served by DC Recycling Systems (DCRS aka LRS) for garbage and recycling service can begin to put out bulk or extra items. Bulk item had previously been on hold due to the COVID-19 pandemic.

DC asks that you limit the number of extra or bulk items you put at the curb as this service resumes.

Those with DC service may place one (1) bulk item ... (Full Story)




Your feedback is important to us! Feel free to sign the guestbook.