Plato Township: Planning the Future, Preserving the Past
The rural tradition of our township endures, side-by-side with growth and development.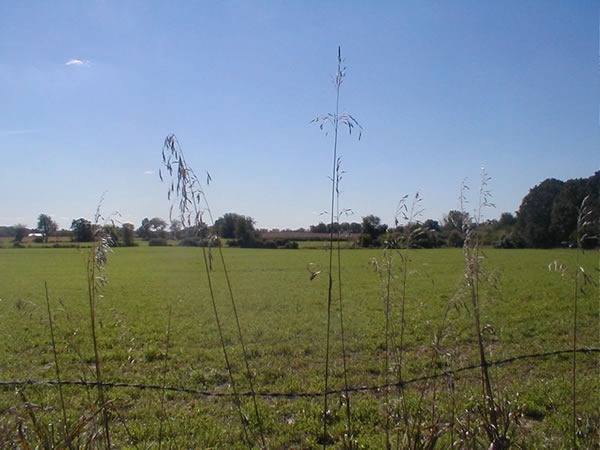 Founded in 1835, Plato Township's 36 square miles includes rolling farmland, country roads, and town centers, as well as residential subdivisions and commercial development.
Past and Present:
Plato Township began in the 1800's as a quiet farming community with approximately 200 residents. Today, Plato is a bustling suburban hub of northern Illinois.
The Future:
The spirit of our community is its people. Today, Plato's residents and elected officials are working together to preserve its heritage while preparing for tomorrow. We invite both new and long-time residents to join us in building Plato's future.
PUBLIC NOTICE

October 02

PUBLIC NOTICE

Please be advised that nominating petitions are now available online in State of Illinois 2021 Candidate's Guide at www.elections.il.gov, or by contacting Plato Township Clerk, Beth Gehrke, at 847-697-2538 or 847-922-2584, Candidates may now circulate petitions for the Consolidated Election to be held on April 6, 2021, for the following elected positions, each for
four-year terms:

Township ... (Full Story)




Public Notice Bowes Bend Drive will be closed on Monday August 28th

September 24

Bowes Bend Drive will be closed for a cross road culvert replacement
from 7:30 am to 3:30 pm. on Monday the 28th. No through traffic will be allowed past 09N736
to the south. Residents who need to leave or return to their homes will need to park their cars past the area of the open cut before 7:30 am until 3:30 pm that afternoon until the culvert is replaced and the road is reopened to the pubic. ... (Full Story)





Plato Highway Department's scheduled road resurfacing will begin Thursday the 17th

September 15

The road resurfacing projects in Plato Twp. consisting of Muirhead Rd.
from Russell to Plank and the secondary streets in Stonecrest subdivision
will begin on the 17th of September and continue on until completion which
weather allowing should be no later than October 1st.
The cement work has been completed in Stonecrest and milling equipment
other heavy equipment should start to be staged in ... (Full Story)




Your feedback is important to us! Feel free to sign the guestbook.