Plato Township: Planning the Future, Preserving the Past
The rural tradition of our township endures, side-by-side with growth and development.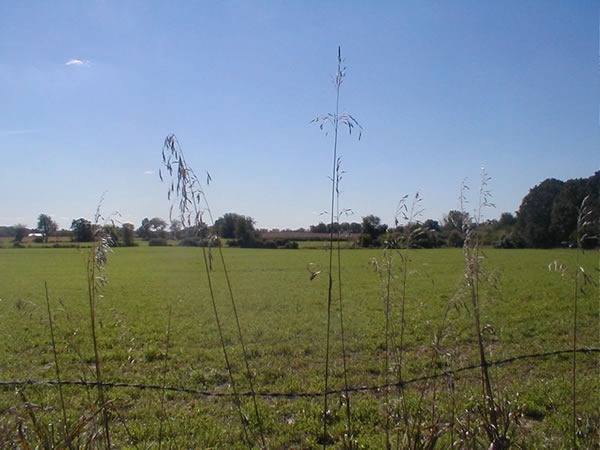 Founded in 1835, Plato Township's 36 square miles includes rolling farmland, country roads, and town centers, as well as residential subdivisions and commercial development.
Past and Present:
Plato Township began in the 1800's as a quiet farming community with approximately 200 residents. Today, Plato is a bustling suburban hub of northern Illinois.
The Future:
The spirit of our community is its people. Today, Plato's residents and elected officials are working together to preserve its heritage while preparing for tomorrow. We invite both new and long-time residents to join us in building Plato's future.
ANNUAL TOWN MEETING. TUESDAY, APRIL 13, 2021

March 26

ANNUAL TOWN MEETING


NOTICE is hereby given to the legal voters, residents of the Town of Plato Township in the County of Kane and the State of Illinois, that the Annual Town Meeting of said Town will take place on


TUESDAY, APRIL 13, 2021

being the second Tuesday of said month

at the hour of 7:00 pm at

Plato Town Hall 10N924 Rippburger Road

for the transaction of the miscellaneous business ... (Full Story)




Your feedback is important to us! Feel free to sign the guestbook.