Plato Township: Planning the Future, Preserving the Past
The rural tradition of our township endures, side-by-side with growth and development.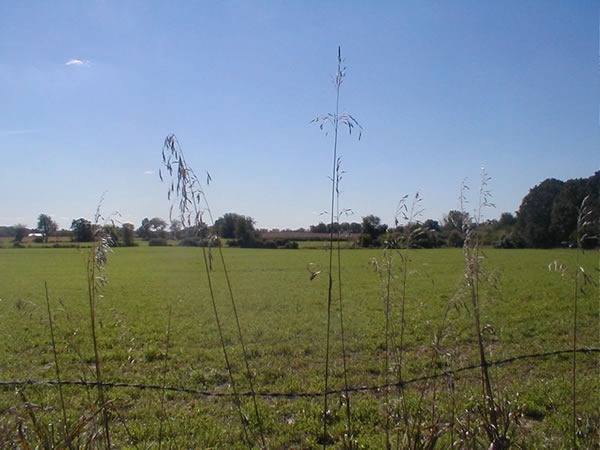 Founded in 1835, Plato Township's 36 square miles includes rolling farmland, country roads, and town centers, as well as residential subdivisions and commercial development.
Past and Present:
Plato Township began in the 1800's as a quiet farming community with approximately 200 residents. Today, Plato is a bustling suburban hub of northern Illinois.
The Future:
The spirit of our community is its people. Today, Plato's residents and elected officials are working together to preserve its heritage while preparing for tomorrow. We invite both new and long-time residents to join us in building Plato's future.
Tower Road resurfacing

Member Larry Trainor, July 28

The recycling and resurfacing of Tower Road from Plato Road to Bahr Road will begin Monday August 2nd

There will be intermittent lane closures and reduced speed zones the entire length of Tower Road during the project.

Through traffic on Tower Road should expect to see possible long wait times and may want to plan on using alternate routes until the repaving is complete.

The target completion ... (Full Story)




Your feedback is important to us! Feel free to sign the guestbook.